Stadium News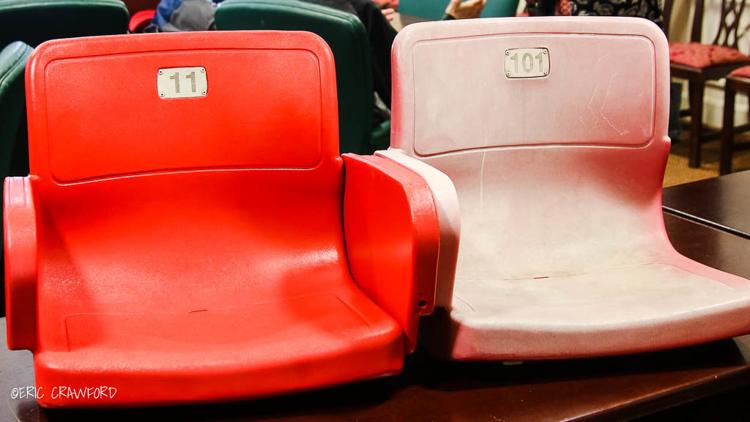 The University of Louisville held a press conference to announce a paint job. Approximately 37,800 of Cardinal Stadium's seats are gradually being restored to their original red from faded pink. The project will not be completed prior to U of L's Sept. 2 opener against Notre Dame, but has attained enough urgency that athletic director Vince Tyra did not want to wait until the offseason.
Did you Know?
The home of the Penn State Nittany Lions, Beaver Stadium, is not named after a nearby critter, but in honor of James A. Beaver, who was one of the most influential leaders in the development of Penn State.
College Football Stadium Video Experience
Aerial drone view of Memorial Stadium, home of the Nebraska Cornhuskers.